R&D / For sale
Dishing Press
Max. pressure: 6.000kN, Max. retraction force: 637kN
Read more >>
Flanging Machine
For unalloyed structural steel with tensile strength up to 450 MPa and 260 MPa yield point: 35mm.
Read more >>
Test machine
Deze machine bestaat niet, dit is een test.
Read more >>
Flanging Machine
For unalloyed structural steel with tensile strength up to 450 MPa and 260 MPa yield point: 35mm.
Read more >>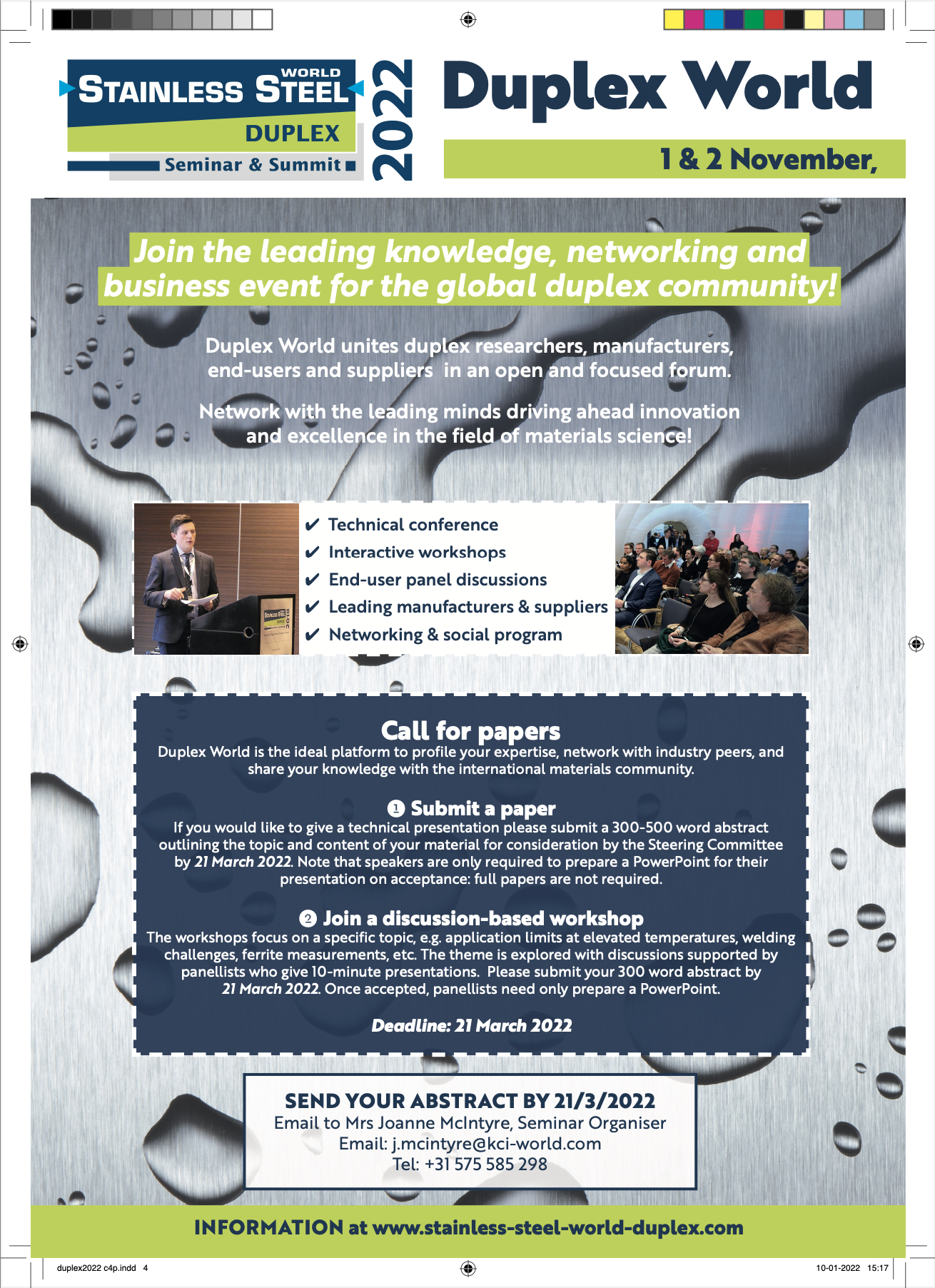 Duplex World 2022
Duplex World unites duplex researchers, manufacturers, end-users and suppliers in an open and focused forum.
Network with the leading minds driving ahead innovation and excellence in the field of materials science!
Join the leading knowledge, networking and business event for the global duplex community!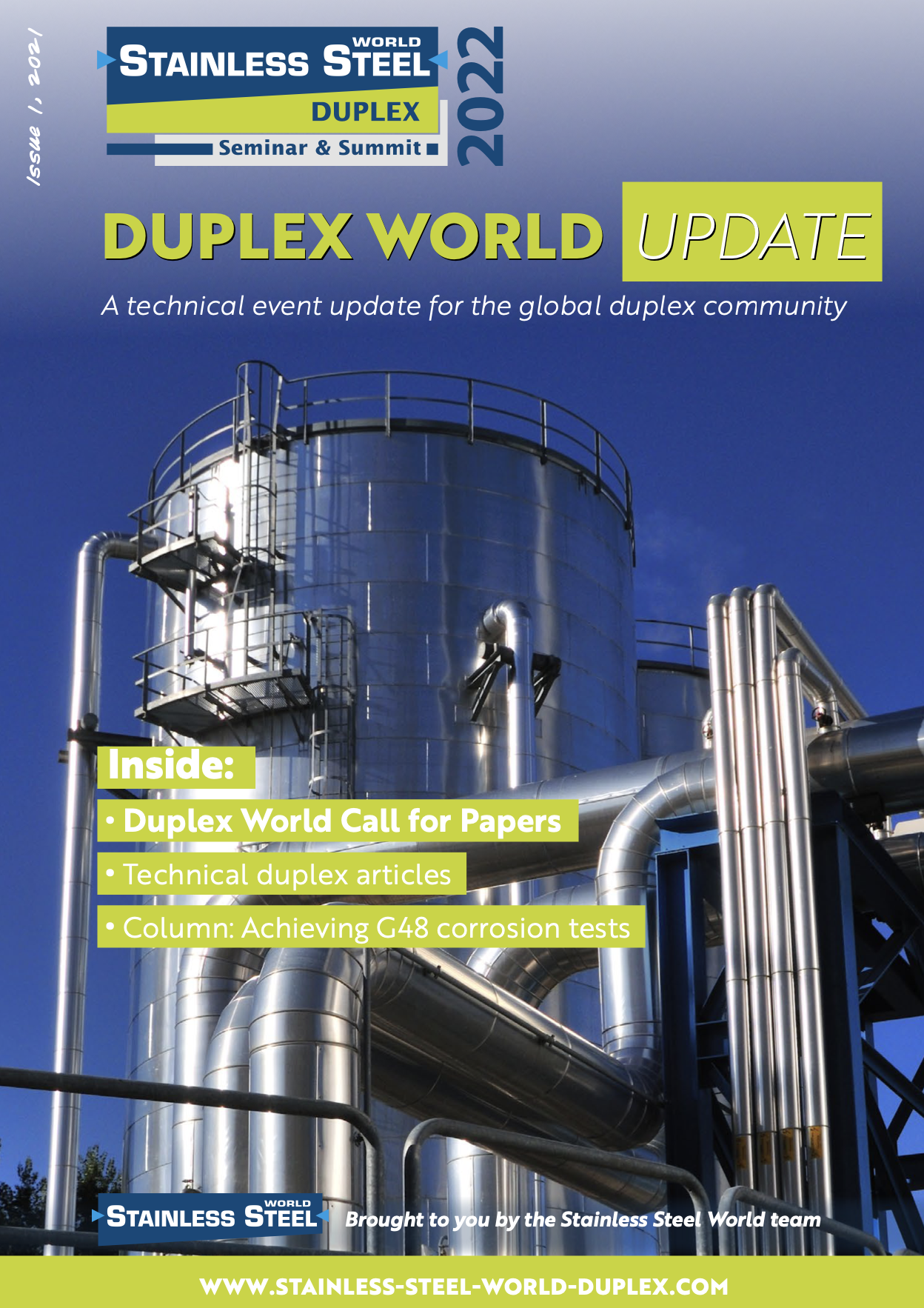 Duplex World 2022 – Update
Welcome to the first Duplex World Update!
This technical update is available as a service to our global corrosion resistant alloy community, built up over thirty years by the Stainless Steel World and Duplex World brands.
The Duplex World events have brought together material specialists, engineers, end-users, and manufacturers in that sector for decades. This publication aims to help that community stay up-to-date on developments.
Mission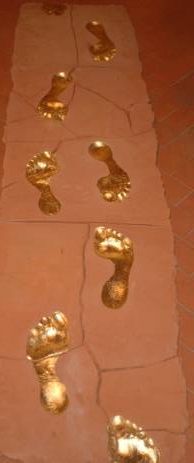 Our Mission is help our customers to use Creativity, Decisiveness and Knowledge to generate Wisdom for the next 10 years.
This work of Art shows our business concept:
Let's meet:
by expressing our goals
by exchanging our thoughts
by defining our targets
We will conclude that the STEPS
we made to meet where made of GOLD
After the project we will conclude that both our companies gained from working together.
Action-oriented approach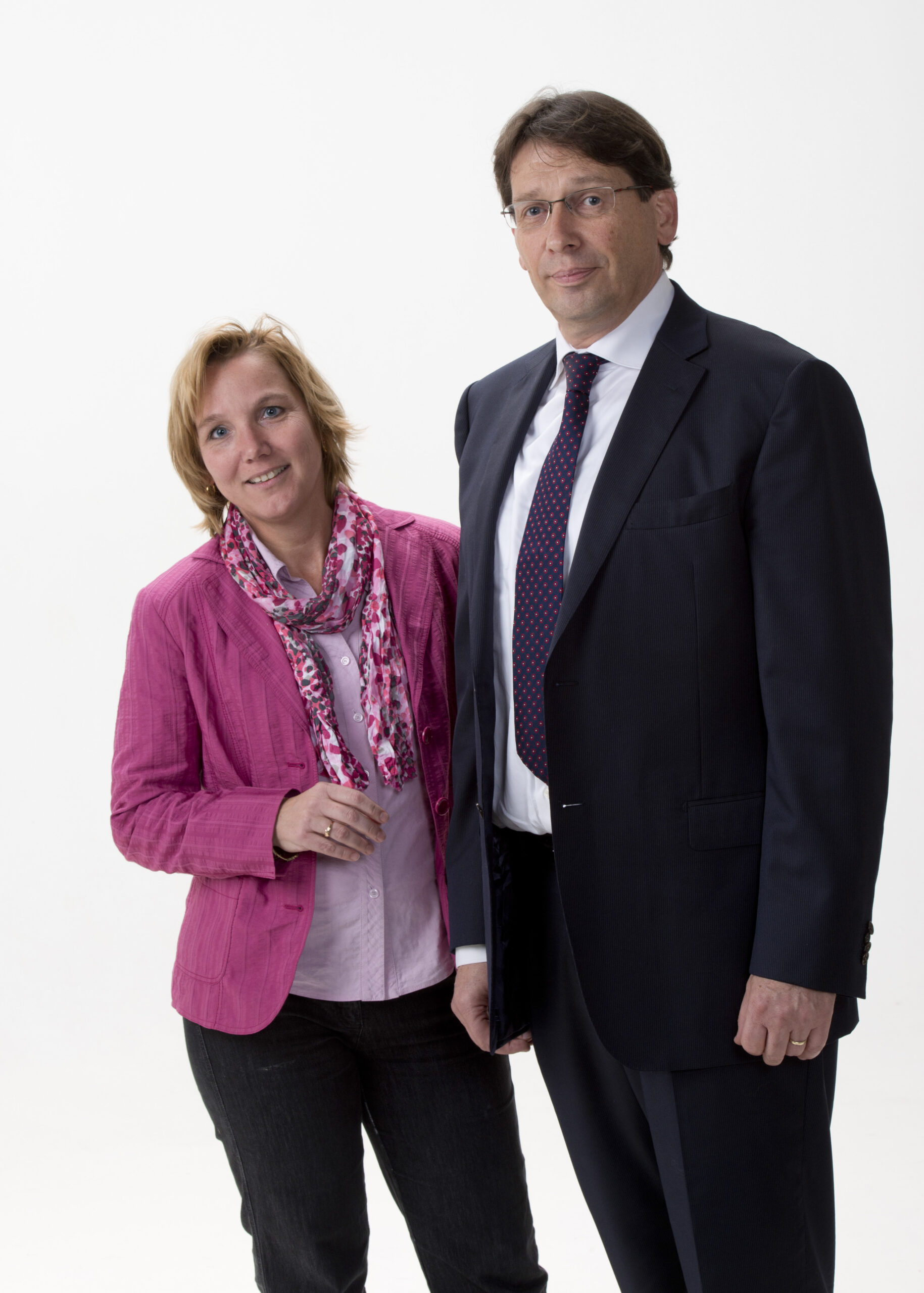 We are known for an action-oriented approach.
Connection professionals and industry specific competencies, with a sophisticated understanding of organisations.
With innovative and tailor-made solutions, we secure sustainable results, for our clients
Share knowledge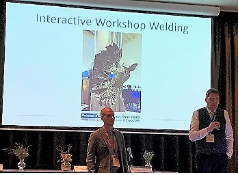 Trainings – Workshops – Masterclasses
– Stainless Steels
– Duplex Stainless Steels
– Corrosion
– Temperature measuring & control
– Quenching & Residual Stresses
– Simulation technology
– Sales by listening & understanding
– Welding processes
– (Overlay) Welding
– Welding Engineers
Parametric:
– Thinking
– Design
– Process control
Member of Steering committee of KCI:
– Stainless Steels World
– Duplex World