Marketing for clients included!
Highlighted Escher
This is a picture taken during an inspection project for company Escher in the Netherlands.
Escher is a company within the IV-group.
Marketing for our Clients/ Partners
We herewith formally state:
On our Website we will perform marketing for our current and former clients / partners and former Employers.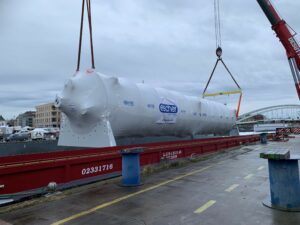 Deposit improvement needed?
Highlighted KRANENDONK robotic welding
We are proud to be one of the Ambassadors for them.
A new patented technology will be presented during Raymond Workshop at SSW in Maastricht. If you are interested?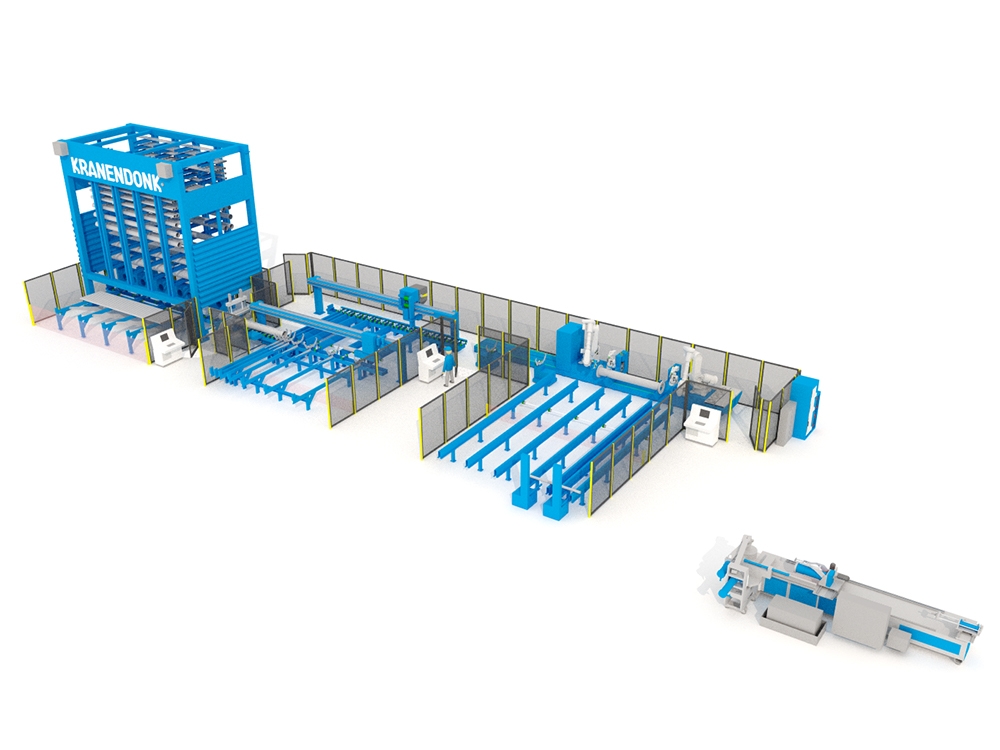 KCI | SSW | DSS | Valve World | HE
SSW 2021 in Maastricht [NL] from 30-Nov-21 to 02-Dec-21
&
Heat Exchangers in Maastricht [NL] The first European Heat Exchanger World Conference & Expo premiers 30 November to 01 December, 2021
in parallel with SSW 2021