Heat Treatment of Materials / Steels
Proper Heat-treatment is essential to give the product the correct metallurgy as well as values. Measuring the temperature is essential. We will be pleased to discuss your questions and requirements. With all metals and steels involved, knowledge about the Heat treatment which includes cooling down or even tempering is not simple.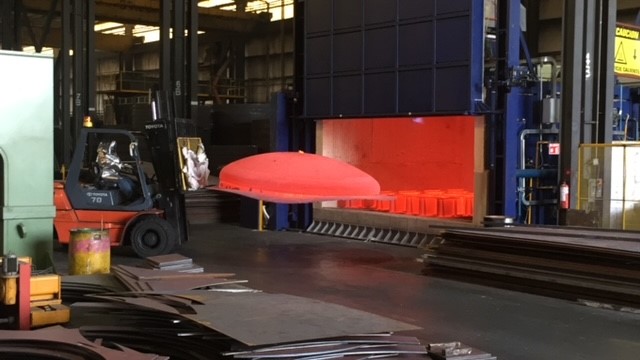 Temperature Measurement & Control.
Proper temperature controllers, the used thermocouples required for controlling and proper temperature measurement are essential.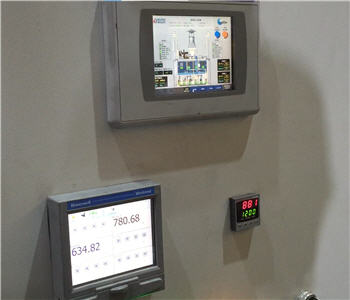 Residual stresses in quenched product T>50 mm.
The fantastic picture above shows the behaviour of residual stresses in a Quenched or Quenched & Tempered [QT] product.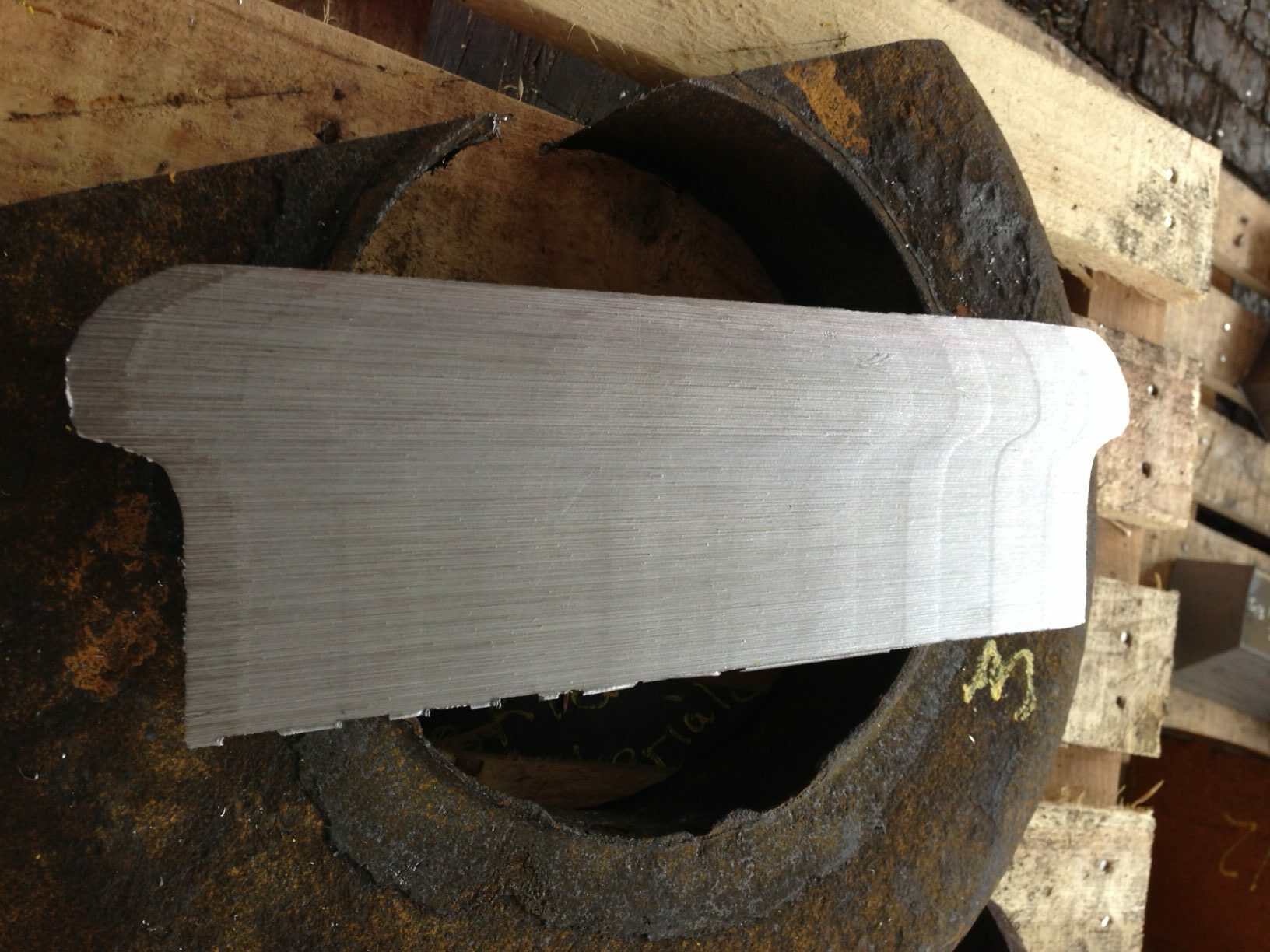 Optimising by learning from simulation software
WORK IN PROGRESS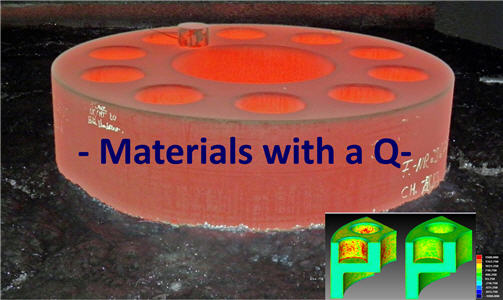 3D metallurgy in heavy wall carbon steel products
WORK IN PROGRESS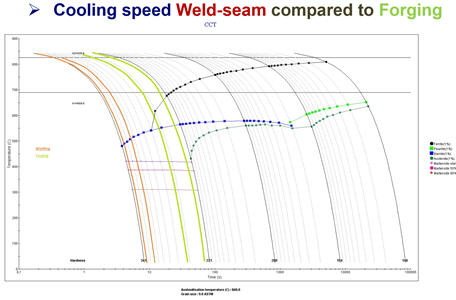 Influence of welding on HAZ of material
WORK IN PROGRESS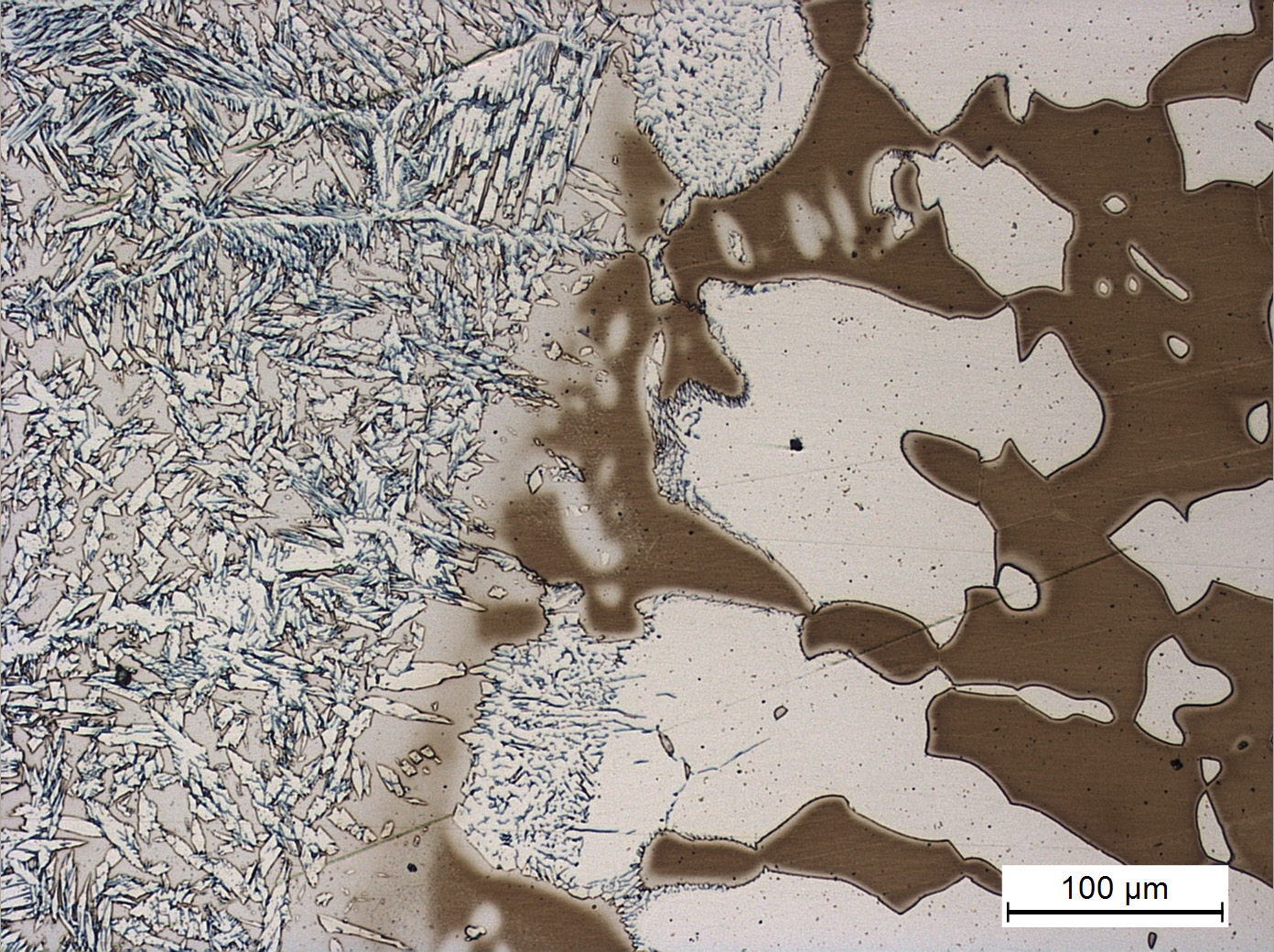 HT & Quenching off DSS
WORK IN PROGRESS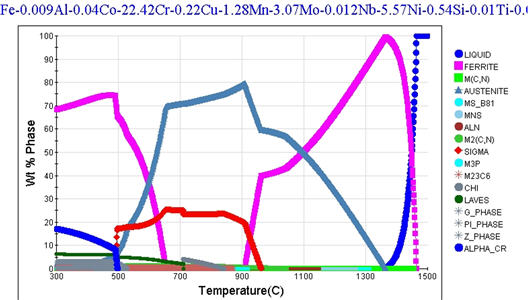 Welding of DSS. | Base-Material and Weld
WORK IN PROGRESS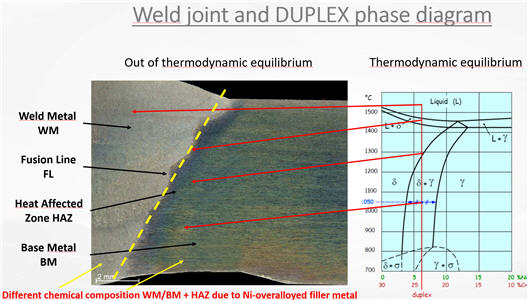 New Development by Kranendonk Welding
Patented process
Will be part of Raymond's Welding Workshop during Stainless Steel World 2021 in Maastricht. Our company is proud to be Ambassador for Kranendonk Welding