Quality Management
The Management of all Quality related aspects of a projects. All Quality aspects are listed in a Quality Plan. This includes Management of Base Materials and Welding consumables. Storage of Materials, Identifications of material, issue of materials, restamping. Listing of all: applicable Procedures, Inspection, Testing Witness and Monitoring Points for External (Authorising) Parties, Inspection Authorities, Quality Engineers, Quality Controller.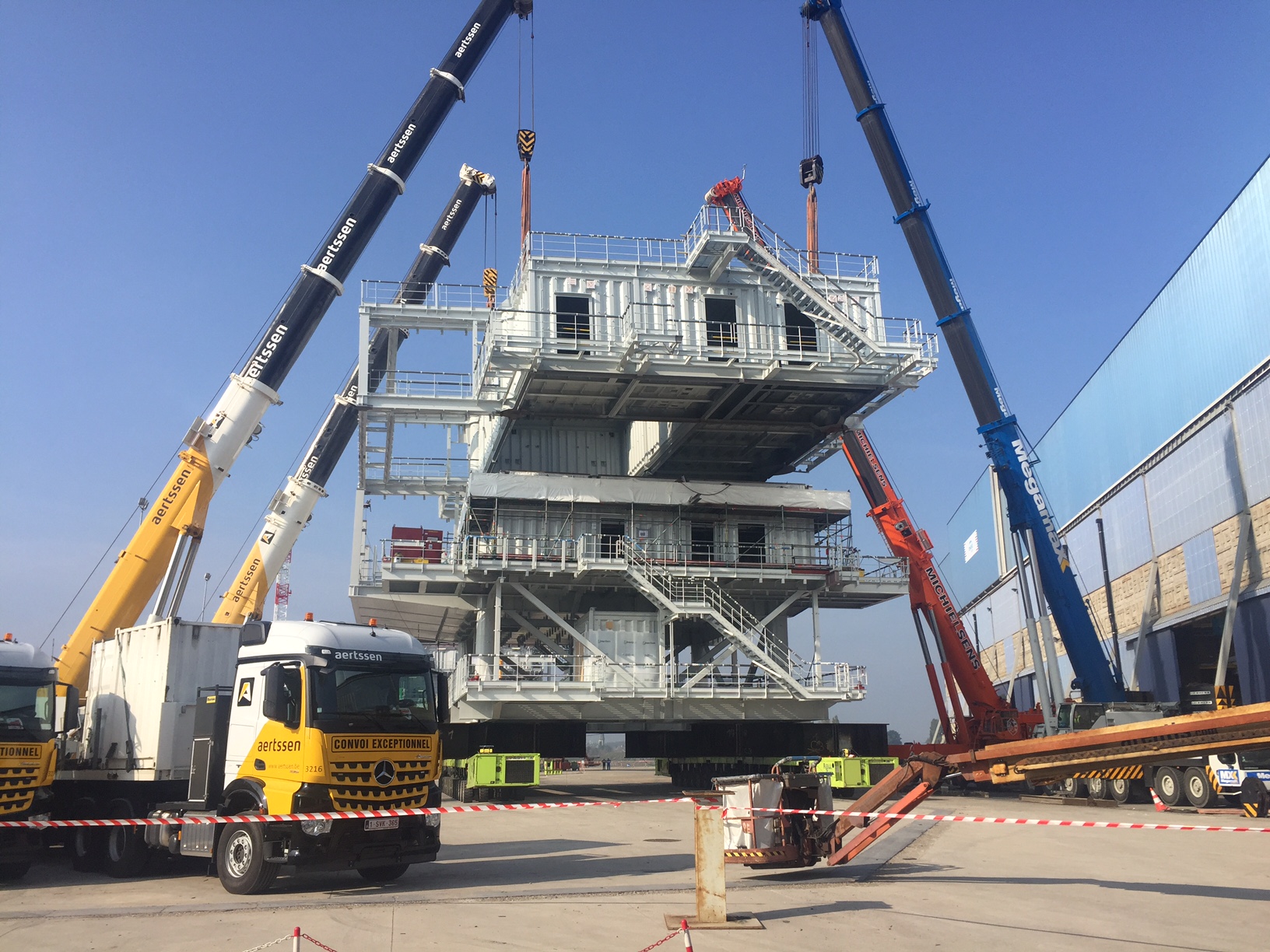 Quality Control (Manager)
We are used to being hired as Quality Inspector [QI] for a project. In many cases quickly I am asked to also act as Welding Inspector [WI], Surveyor, Quality Engineer [QE], Quality Manager [QM] and so on. This is the result of many years of experience and managing. I like to call this Quality Control Manager [QCM]. It is of importance for any production company to be in Control of Quality.
Understanding which production factors are creating, decreasing or even destroying quality is important.
If you would like to learn more please do contact us.[about the picture below] It is not important who had a key role to get this Head into this giant Plane as the final step. It was a Teams effort.
It is important that the Quality of the products are Top-class.
Everybody in the company had his part in it.
This top piece was part of a shipment of 4 items.
[Produced at Antonius in Maasbracht NL]
As mentioned: We like to perform marketing for our former and current partners as well as for former employers.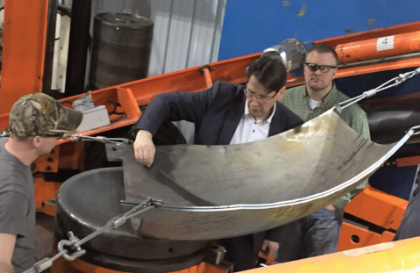 Quality Inspections
Inspecting quality is an intereresting job. It becomes even more interesting if you understand or are able to investigate the root-cause of certain issues. I don't like to call them problems. Quite often the problem is in a production step somewhere which you can't influence. It can be inside supplied materials or unexpected mechanical loads. But also very often, the issue is in not following instuctions. I find it important to mention them in tool-box meetings. It does not mean the issues disappear.
These days communication is becomming problematic since the projects hire workers from all over the world. Very often the translater is not able to translate correctly technical words. Drawing a picture makes it much easier. I learned that craftsmen are convinced they have learned it the best way. I use simple pictograms to communicate. A sad face if I don't agree with the quality and a smily if I love his work. No translator required. Very often in such a situation, I learn that they do speak a language I also speak and communication becomes easy.
I also learned that craftsmen really think they can start welding on the edge of High-tensile steel without a starting plate without getting cracks. We are available for your projects.
If you are interested, we will be happy to introduce ourselves.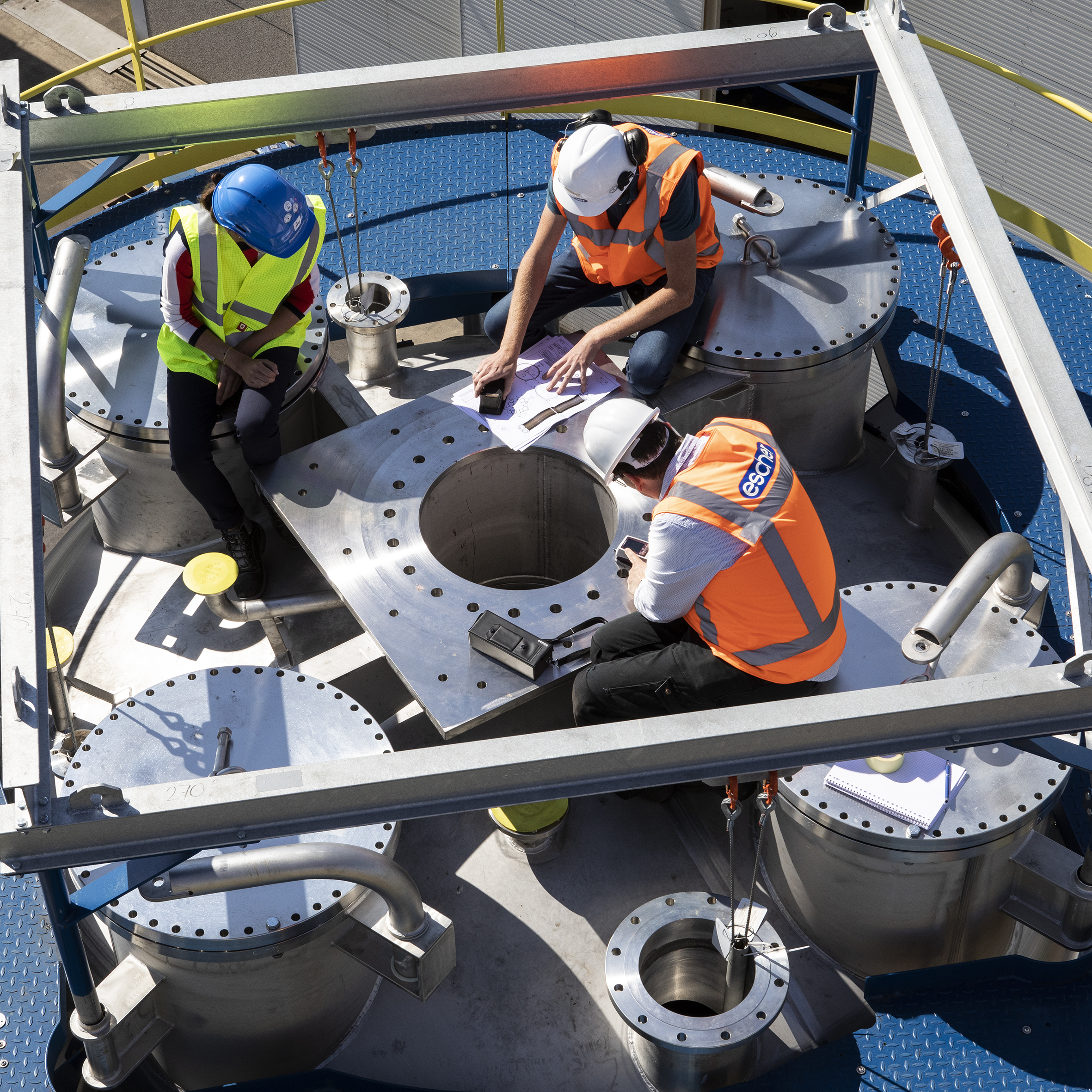 Quality Engineering
Engineering in order to meet all order requirements. Like preheating, maximum interpass Temperatures, Heat Treatment parameters, Flame-straightening parameters, applicable measuring tools etc. Means for temperature control.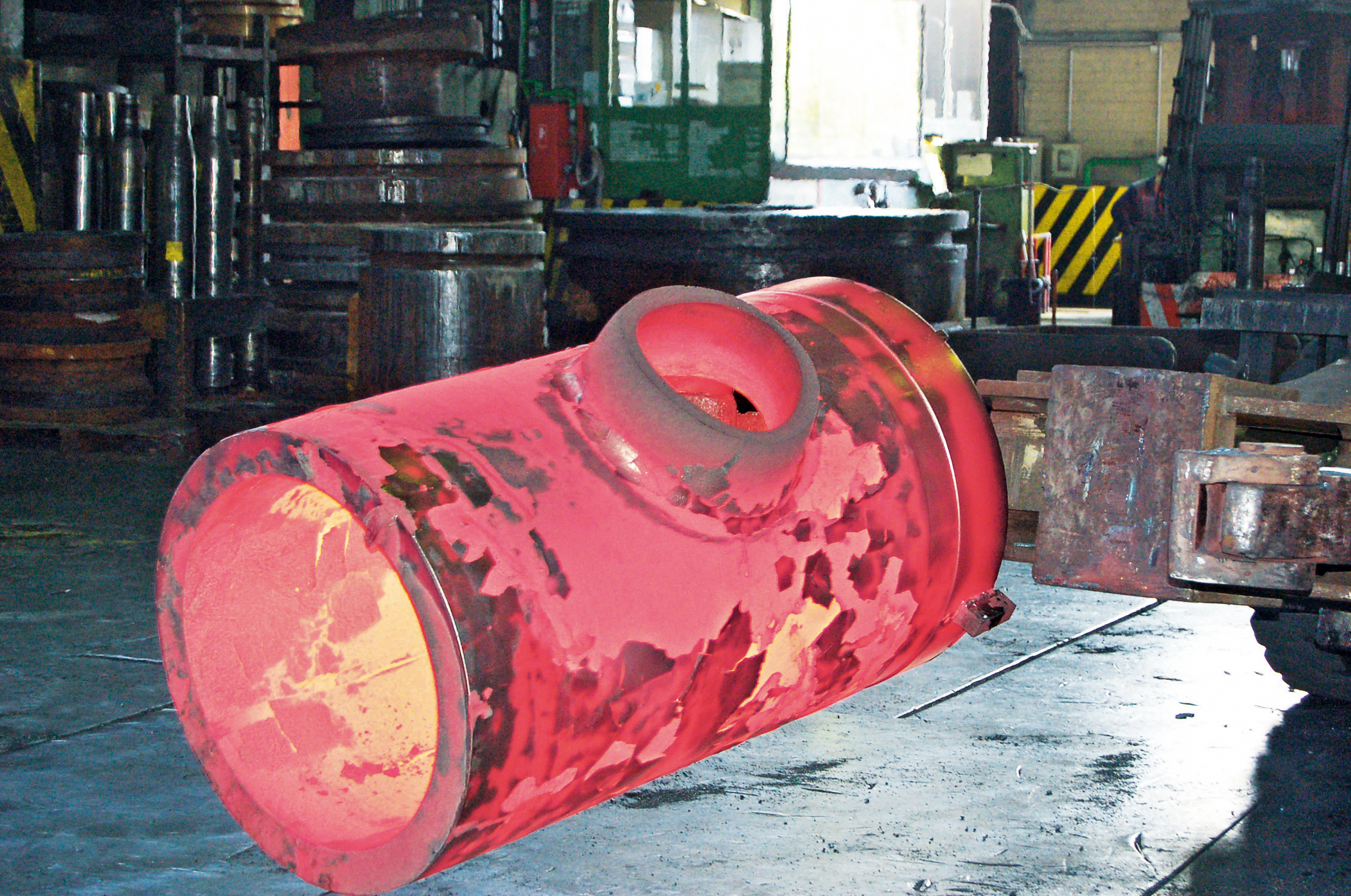 Quality Assurance
Applicable Procedures to Assure that all quality aspects are met.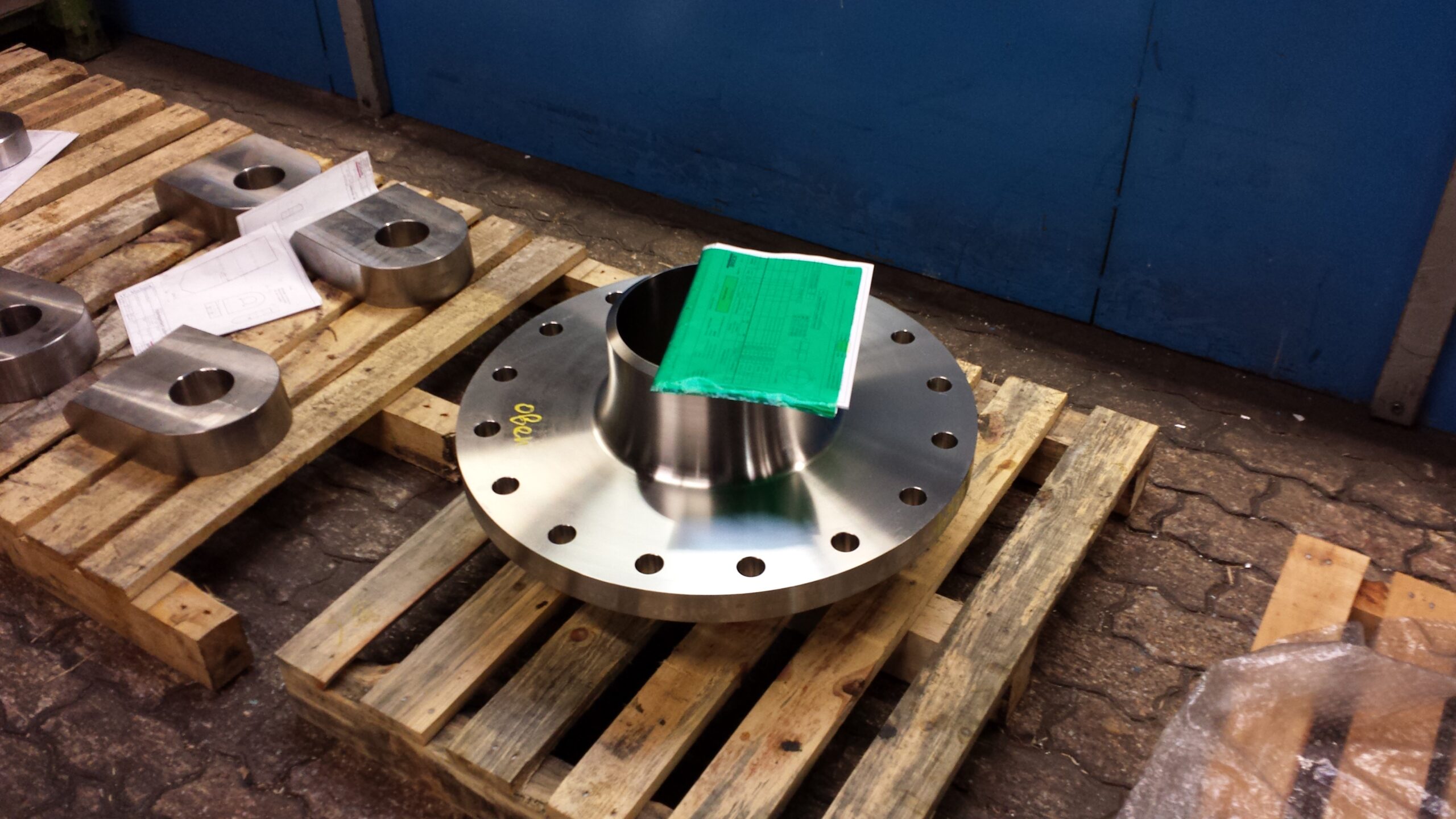 Quality Awareness