In November 2005 Raymond started his company R. Cordewener Management & Consultancy B.V.
This decision was taking after working 25 years at ANTONIUS in Maasbracht, the Netherlands. During these 25 years he had the opportunity to learn and work in several positions like design,  production, CAD/CAM, International Sales up to MD. He is grateful for these years with fantastic employees and the family Houben. He was able to learn big time about Materials, Metallurgy, CNC cutting, (tool) design, forming technologies, welding, heat treatments and so on.
He was allowed to introduce new production machines, management, managed huge investments. Raymond announced his step at SSW 2005. He loves this conference/ platform to share knowledge. He is convinced that sharing knowledge is the core of our industry.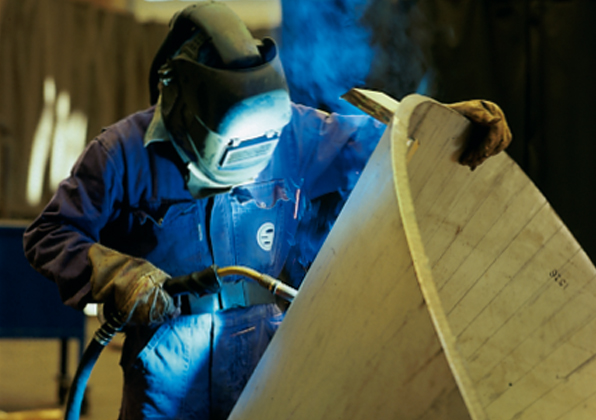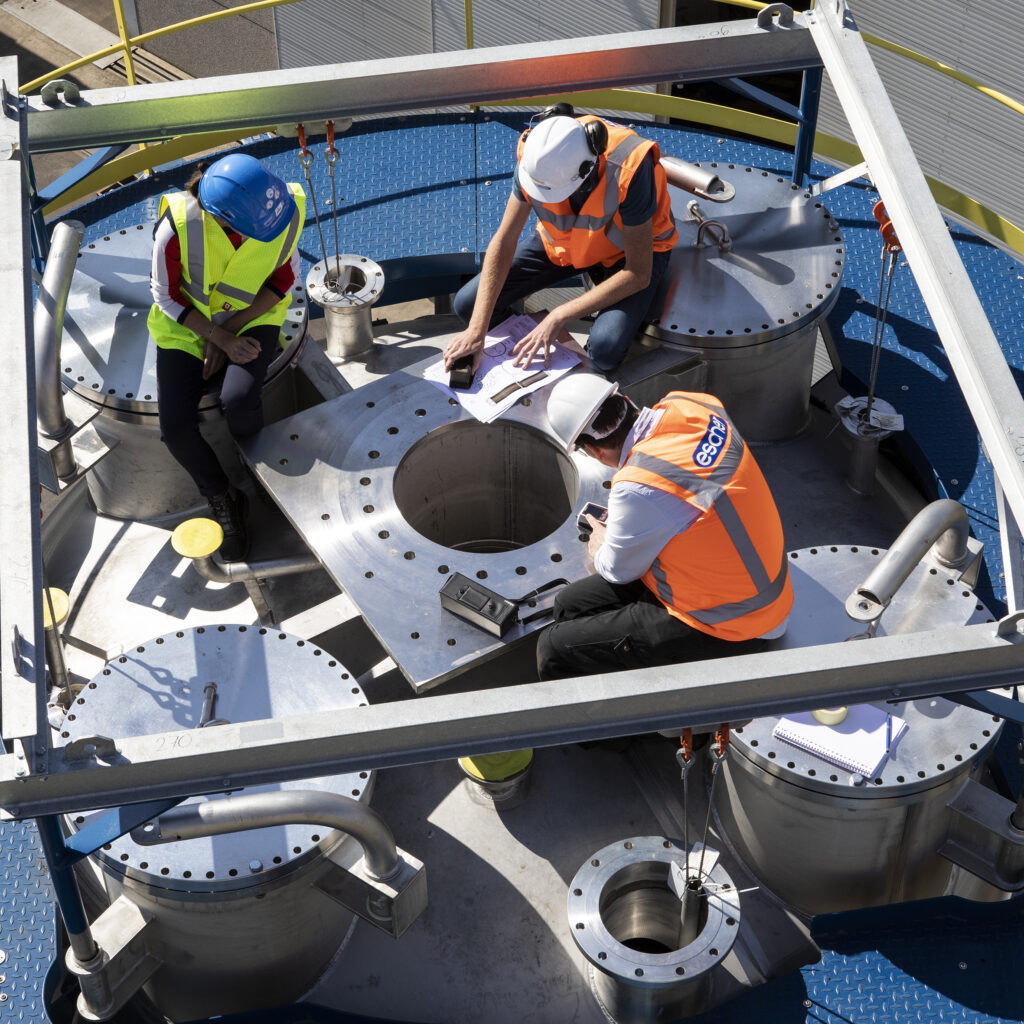 It is Raymond's passion to cooperate with clients and increase their technical knowledge in assist them to develop and become successful in the market.
We are used to act in roles/ projects from 1 day up to years and in parallel. The project included design & build a factory from scratch, design a new tool, investigate the root-cause of a defect, a new welding solution, calibrate a process in a furnace or be an Inspector in a project.
Whatever Raymond does he will assist in improving quality. The projects are welding, forming and forging related. He hadlearned that all challenges in industry are part of a huge jig-saw puzzle. He is pleased that he is still discovering pieces in the puzzle.
Understanding what is happening in Materials and Steels during Heat Treatment is complex. Our Industry is and has to be in a continuous change to cope with all challenges in respect to Environment, Energy, Water, Sustainable production, lack of availability of Craftsmen in the fast changing world. Our Team is flexible. In projects where other expertise's are required engineers are hired. Most of them have worked with us on several projects. Our base-team exist of 3 employees.